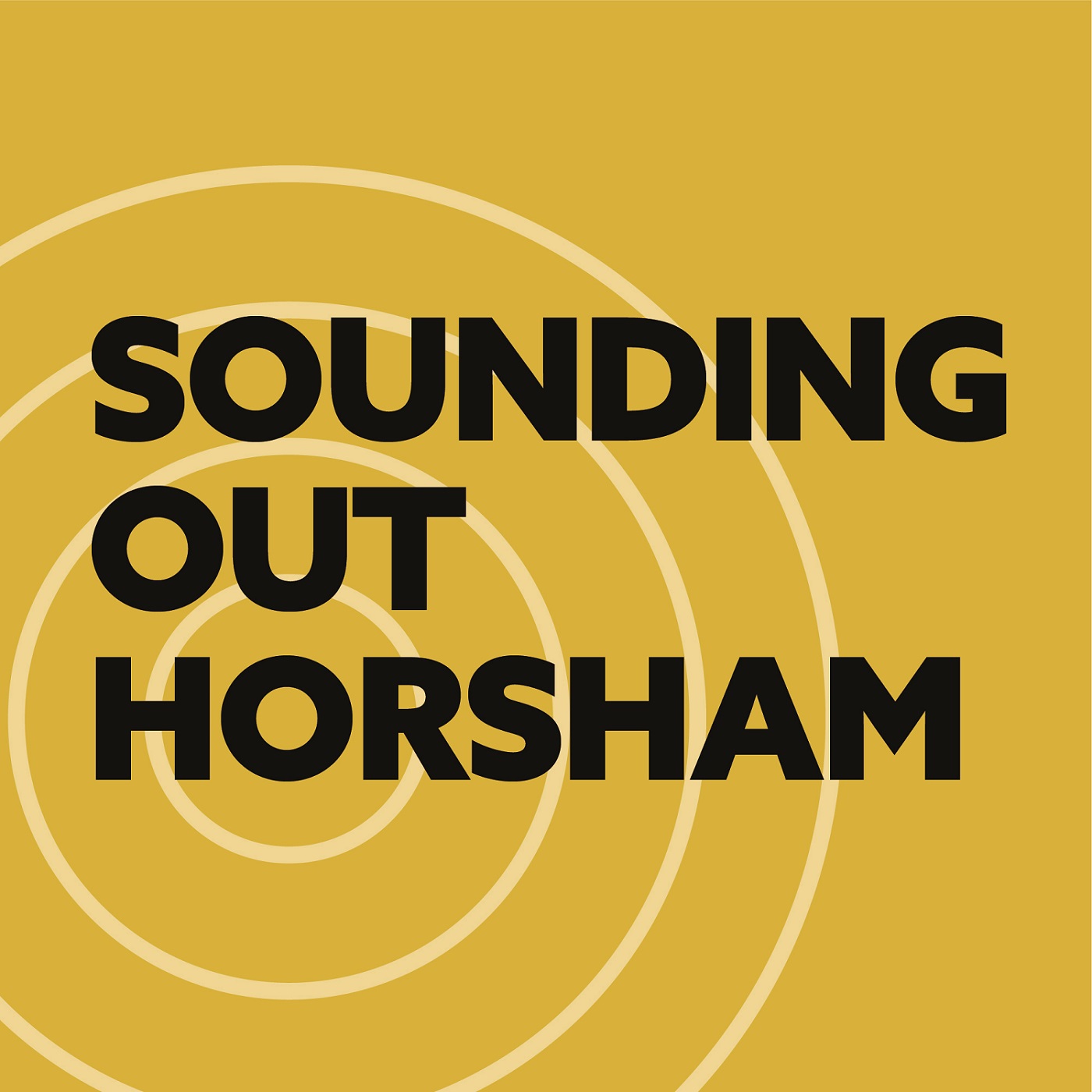 Running has increased in popularity by 57% over the last decade, but it was during the height of the pandemic when it really came into its own with the number of people getting their trainers on and hitting the pavements rising 65% in 2020. 
One person who was well ahead of the curve with running is Elspeth Turner of Miles Better Coaching. The Horsham-based running coach has been running, coaching and working in the world of athletics for 30 years and as a former international distance runner, is the perfect guest for this topic. 
In this well-paced episode Anna (runner) and Emma (non-runner) find out how to get started, or improve your running, while learning more about Elspeth's inspirational story.