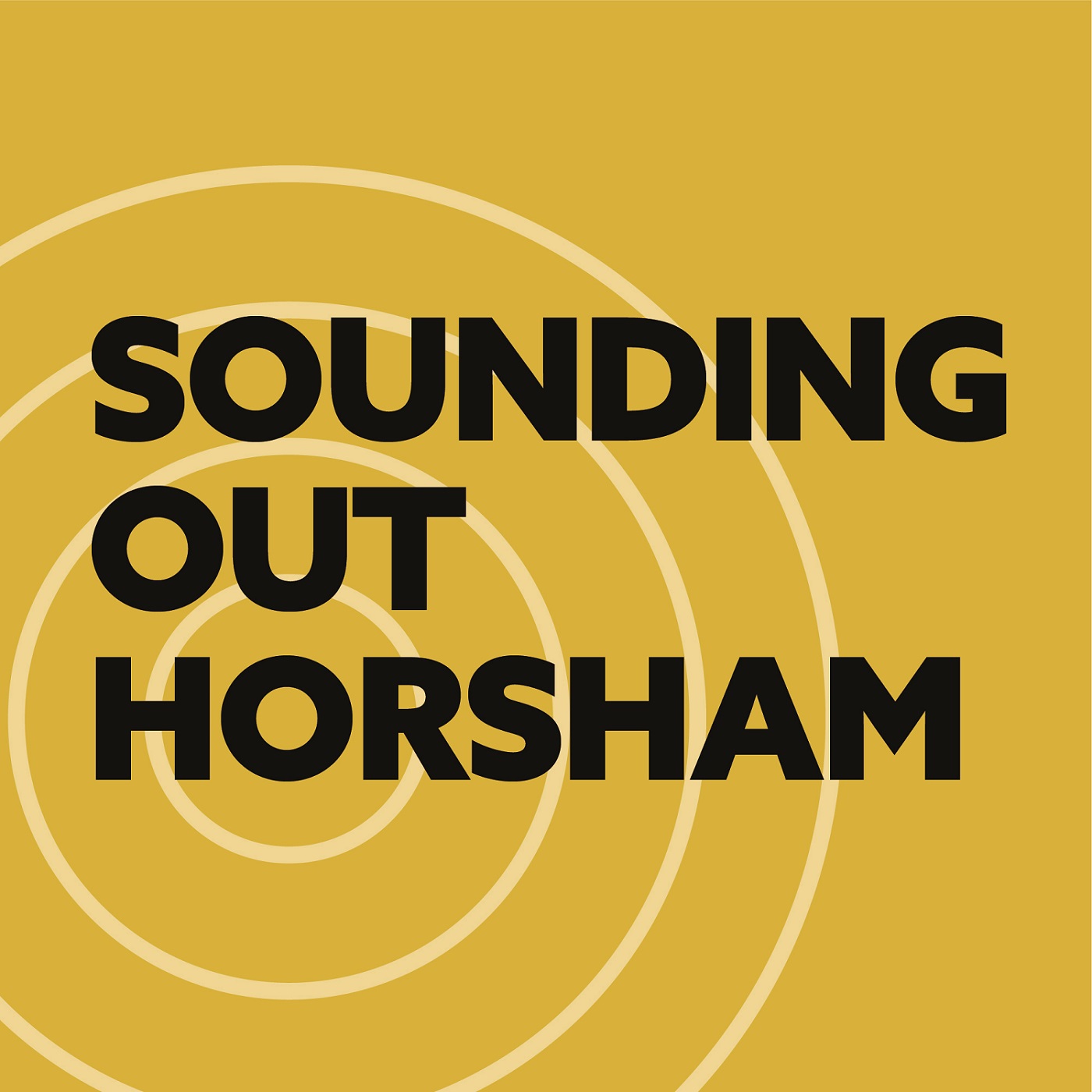 Horsham psychologist Tara Quinn-Cirillo returns to Sounding Out Horsham to tell us about how she's facilitating conversations and connections through The Conversation Starter Project. 
As we are well aware, Horsham is home to so many interesting people with wonderful stories to share, but for various reasons they might not be doing so. In this episode we talk to Tara about her Walk and Talk sessions in Horsham park where she encourages anyone and everyone to join for a chat and some light exercise in the fresh air; how to strike up a conversation (because we know it's not always easy) and why making connections with others - on any level - can be beneficial to our wellbeing. 
For more information about The Conversation Starter Project and details of the Walk & Talk sessions visit Tara's website.